Located in Reflect's little hometown, Fire Hall Kitchen & Tap is a craft beer tap house residing inside a fully restored hundred year old Fire Hall. The team came to me looking to establish a brand that honered the building's past, while also showcasing their own personality and passion for the things they loved – Community centred around Craft Beer & Great Food. Together we crafted a brand that the local community could latch on to and participate in, while also showcasing the beauty, history and legacy that the building had lived you, and continues to live through.
HONORING THE PAST, PROTECTING THE FUTURE
Using the building's history as a foundation, I crafted typography and illustration that specifically represented the different decades that the building had lived through thus far, while also being intentional to make sure the brand still felt relevant in a modern market. 60's style hand-painted scripts, paired with blocky "brick-inspired" lettering meet a more modernly illustrated main "badge" icon to create a versatile system that is full of historical character while still feeling engaging and avoiding being too on the nose with the historical references. This system created the perfect toolkit to build out a HUGE suite of assets and physical points of interest for the restaurant and customer experience – Employee Apparel, Wall Murals, Period inspired taplists & signage, burn-branded tables and the crown jewel of it all – custom tap handles bringing the logo to life.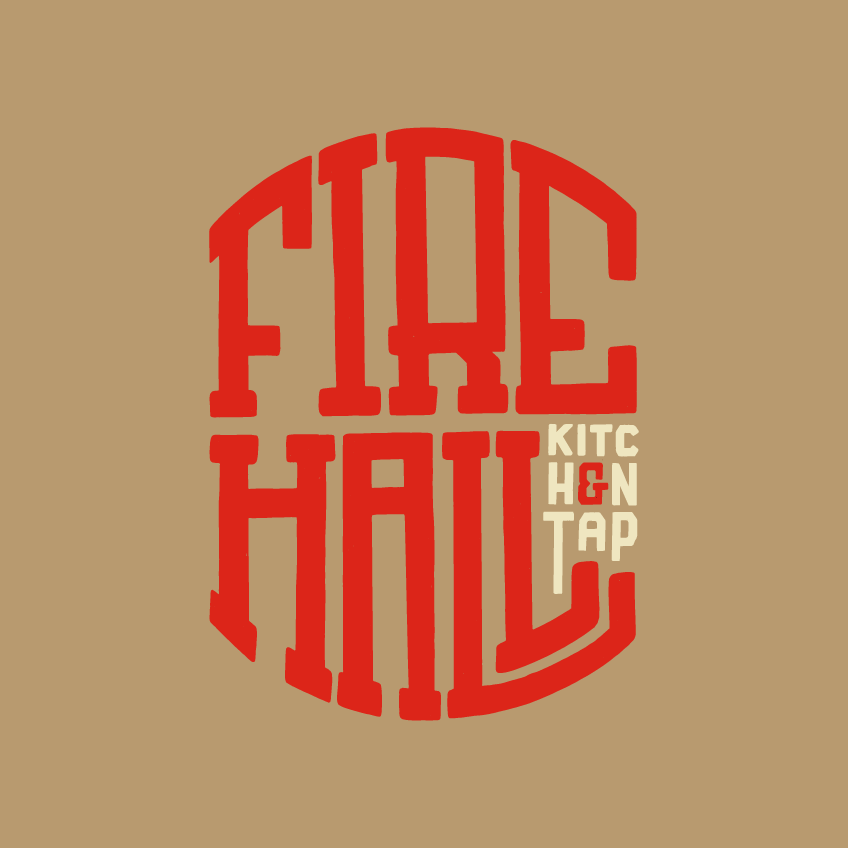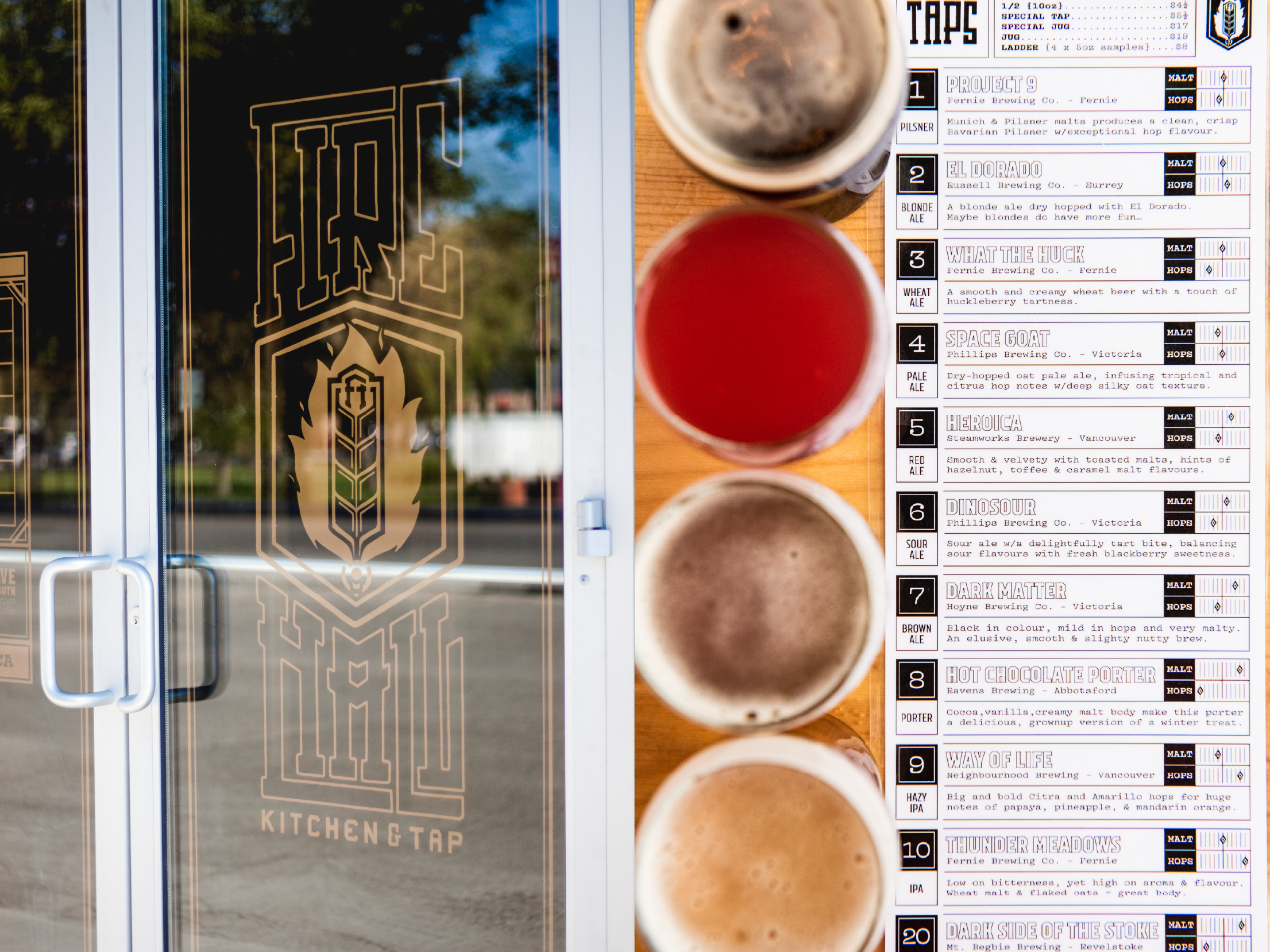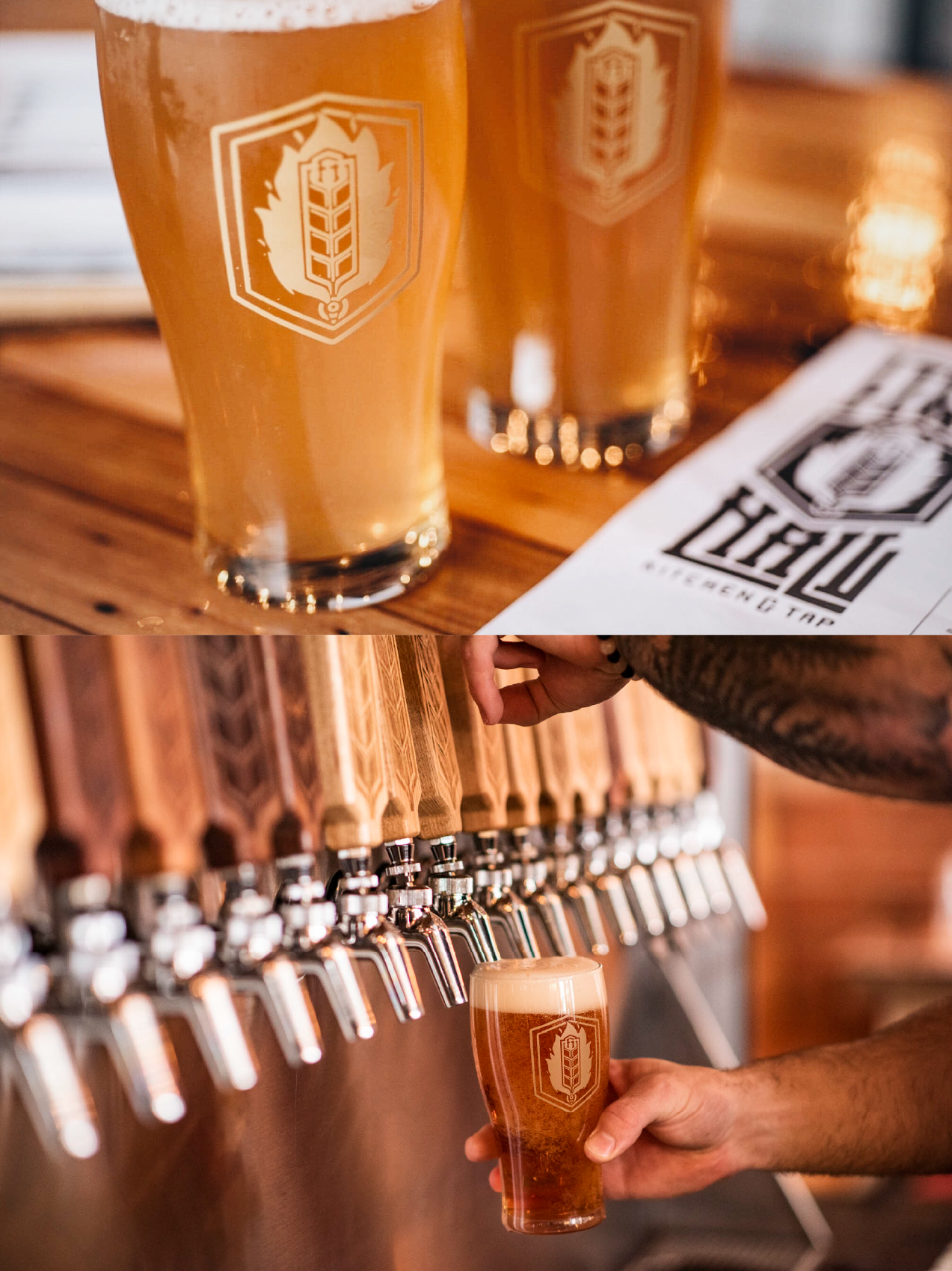 Secondary badges, illustrations, and emblems expand the brand language and have provided perfect solutions for developing a highly successful and loved apparel line for the restaurant. Having such a wide variety of symbols keeps the audience interested and invested in the brand, while also giving fans a way to show their love for their local watering hole.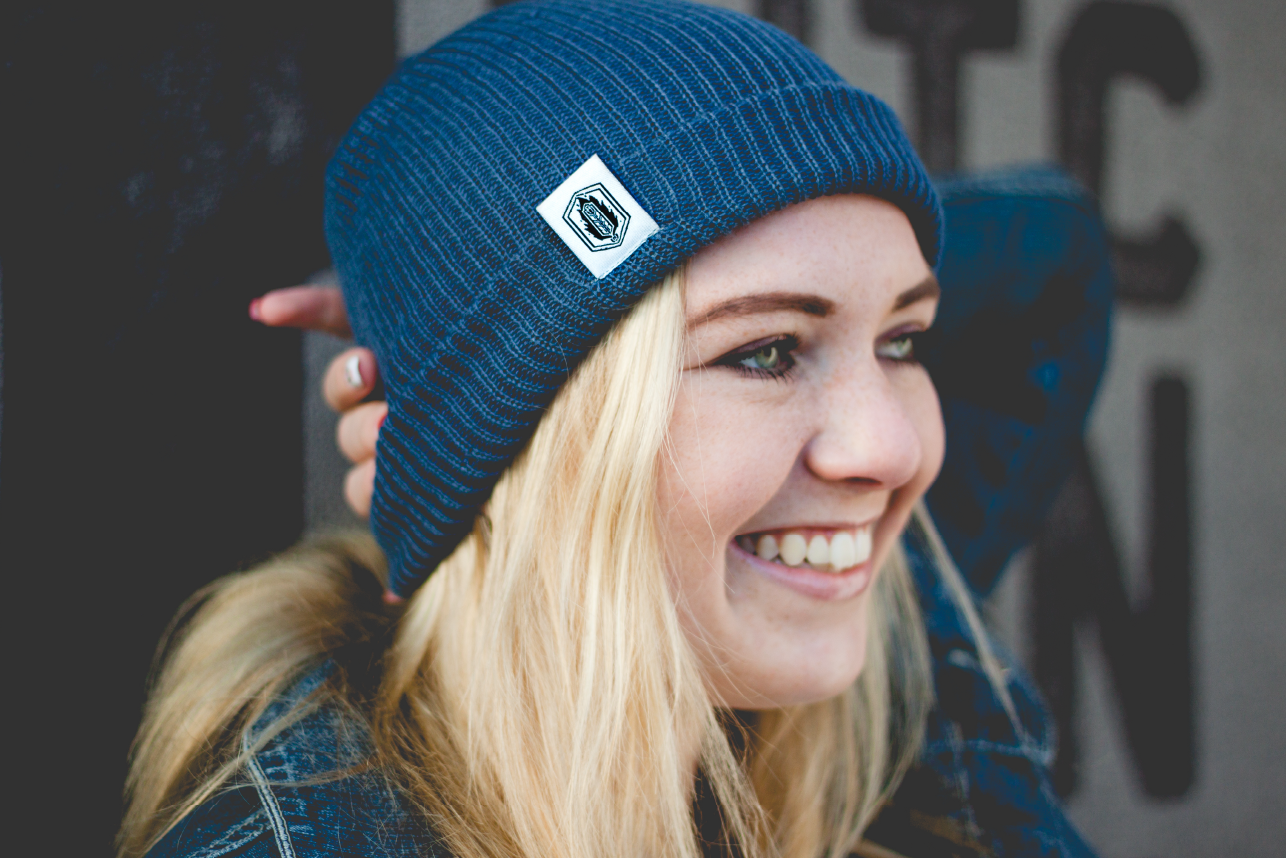 My partners and I took on a huge project that had no business working out. That we made it out of the gate is due to the support, creativity, and general wizardry of Zach Silver. Zach was there for anything and everything our project needed, including marketing and business advice outside the realm of his contract. While we hired Zach because of his impressive portfolio and passion for design, we were completely unprepared for him to become one of the most influential people to touch our project. If I was thinking of doing another project, Zach wouldn't just be a call, he'd be my first call
Brand Photography by Dariynn Silver of Reflect Design Co. & Morgan Turner of MTurnerPhoto