Tyler Dial serves up Dragon Ball and gaming content via Youtube and Twitch to hundreds of thousands of viewers daily under Nanogenix. He came to me looking for a fresh new look for his channel with a bit more flexibility than his current branding system was offering. Together, we crafted a brand inspired by Dragon Ball but not held down by it. A sleek, modern look provides everything Tyler needs to create industry-leading content on Youtube, Twitch, and beyond.
Dragon Ball has a distinct look and feel, and its fans know it well. Our main task with this refresh was to create a look familiar to Dragon Ball fans yet establish Tyler as his own brand. To do this, I created a fully custom wordmark that combines sleek, angular letters with a hand-drawn X referencing the "Z" in the Dragon Ball logo. The result perfectly fuses the inspired material with a distinct new look.
By adding motion to the brand elements, we created an energy that feels clean and modern while still having enough anime style to feel integrated with Tyler's content. This brand feel and motion translates seamlessly across all platforms, including an engaging Twitch overlay and alert package.
Creators running second channels is becoming commonplace in the YouTube industry today, so in 2020, I developed a second mini-brand to fit inside the Nano toolkit. The Nano-Two brand brings all the character and styling of the main brand to these secondary pieces for a seamless and instantly recognizable experience on Tyler's second channel.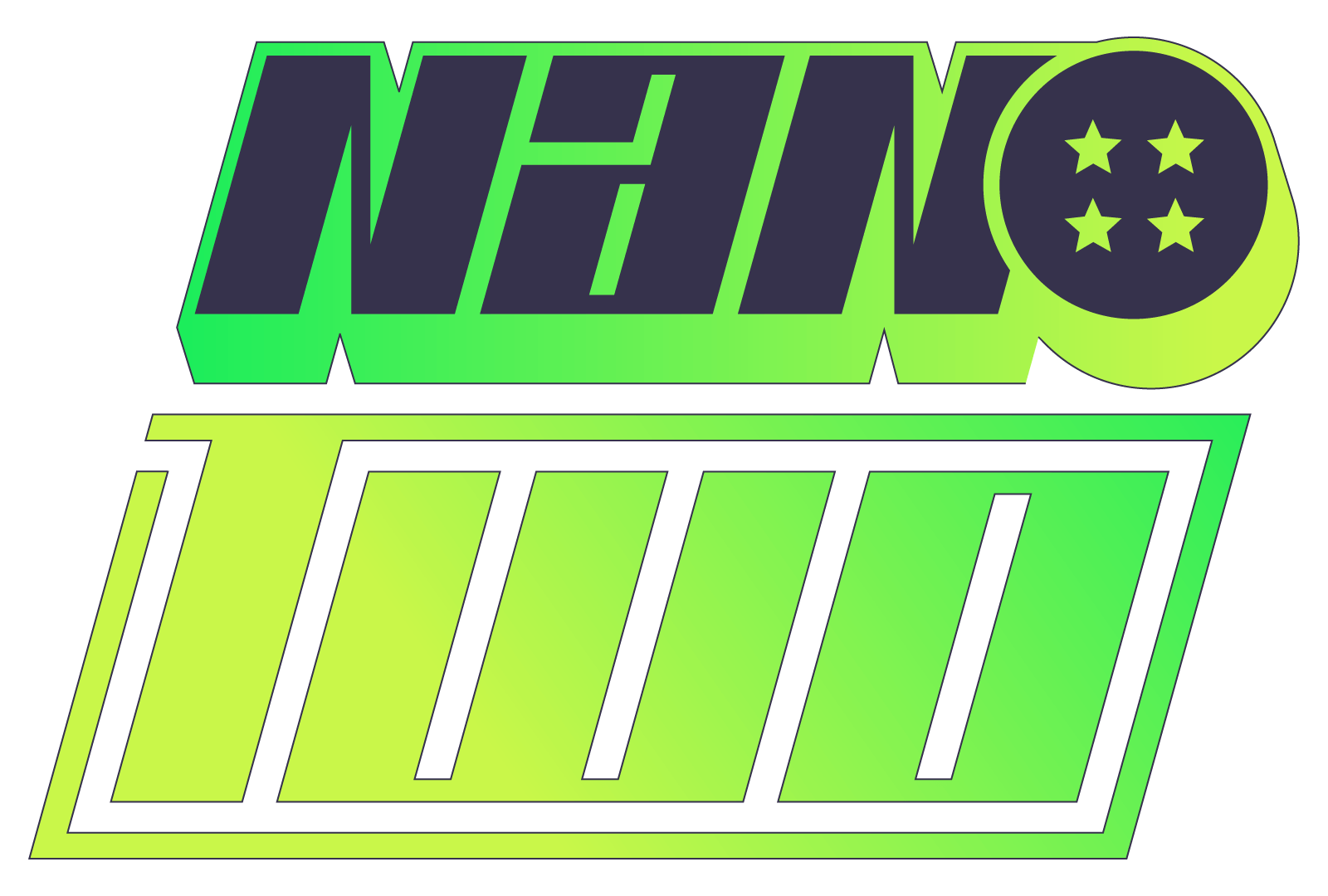 It was absolutely amazing working with Zach! I had an idea of where I wanted to take the brand, and Zach was able to bring that idea to life and then some! It was always a pleasure working together and I look forward to future projects!
*Screenshots and clips taken from youtube.com/nanogenix
"It was absolutely amazing working with Zach! I had an idea of where I wanted to take the brand, and Zach was able to bring that idea to life and then some! It was always a pleasure working together and I look forward to future projects!"