BRANDING | ILLUSTRATION | HARD WORKIN' DESIGN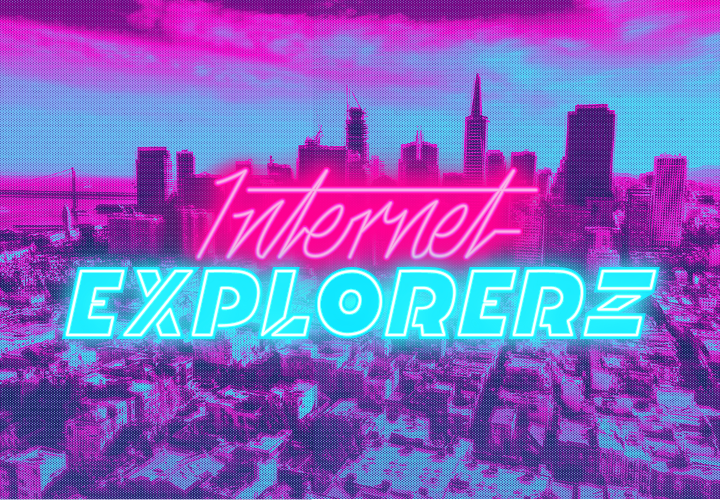 I've been working with San Francisco podcast network Kinda Funny since 2015. Here's what I put together for their 2019 programming.
CHECK IT.
Branding, Illustration, & Direction

Identity work for a craft beer taphouse inside a 90 year old fire hall. Bringing a community together with a really great story.
CHECK IT.
Branding, Illustration & Animation

Branding refresh for Youtube content creator, Nanogenix. I created a full suite of logos, illustrations, animations & more.
CHECK IT.
Check out my full catalogue of projects.
Reflect Design Co. is a one man creative design & branding studio
Reflect specializes in distilling your passion, drive and hard work into engaging visuals for your business.